Welcome to Felt Fun Friday!!! If you don't have a felt or flannel board yet then this very first post is for you. There are a lot of different options when it comes to boards. There are big boards, small boards, lap boards, travel boards, boards that fold, magnetic boards, and probably a dozen other types of boards you can use for felt play.
I have yet to see a felt board available for purchase in person at a brick & mortar store, but if you can use scissors, a staple or glue gun you can make your own like I did. I will be adding to the DIY list so feel free to check back for more links and tutorials:
DIY $10 Felt Board – made using an artist canvas
Little Artist Paint Palette – Set that doubles as a mini lap board and pointer
Turn a Pizza Pan into a Mini Lapboard
Reversible Felt File Folder = Lapboard
 If you stick around you will see in future posts there are TONS of creative ways to make your own felt boards for very little money. Otherwise there are several options online where you can purchase a felt or flannel board. Following are some examples I liked:
On Amazon

This one shown above would be nice since you can use it for several other things too. (I'm semi obsessed with multi-purpose items.)
The sticky felt board would be pretty convenient as well, particularly if you already have a big white board.
From Etsy: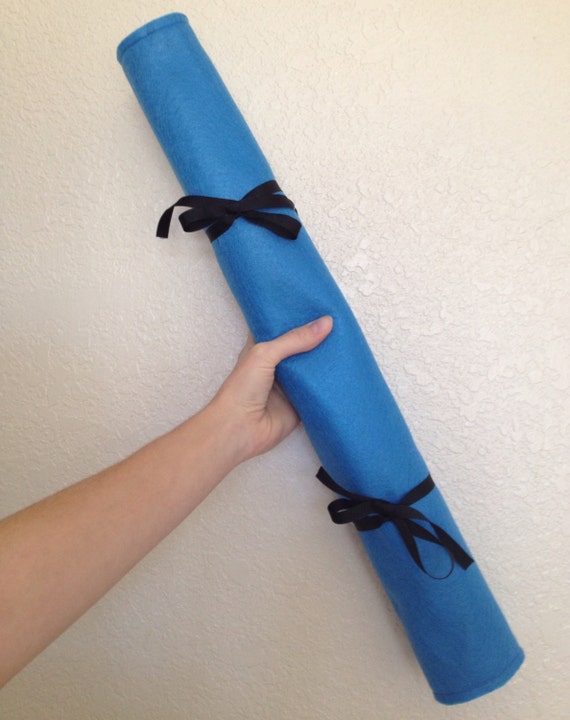 Roll Up Felt Board by So Simple So Sweet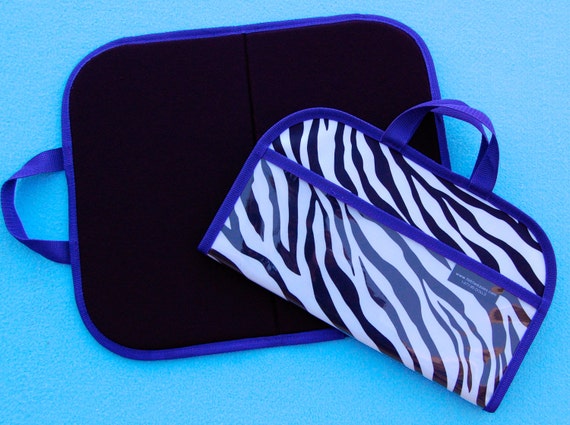 I have this mini board/storage case by StorytellingFun. It's very nice and well made.
Thanks for joining us for the very first edition of Felt Fun Friday. See you next time!